Miles of Smiles!
Avit Media | June 16, 2020
Its safe to say that the Lock-down has really kicked off two new trends, one being the growth and use of TikTok, and the other a good old Netflix and chill. Thats why one of our clients and owner of NK Motors, Sanj Kumar decided to think outside the box, and use these trends to his advantage. 
The Motortrade won't mind us saying this, but back in the day never really got to grips with quirky marketing techniques, its always been a very safe industry in the way it advertises, which is why Sanj wanted to shake things up a bit, introducing Miles of Smiles!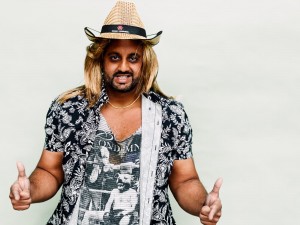 We have all heard the names Tiger King, and Carole Baskin during lockdown with the Netflix documentary taking the world by storm. So thats why Sanj came up with the concept, Kia King, and the Big Cat Buyer, sorry no, the Big Car Buyer! Using current popular trends in a busy marketplace can really make you stand out. TikTok again has taken the world by storm, with it being one of the fastest growing social media platforms this year.
Watch the NK TikTok inspired video here- NK TikTok
Comedy does sell, it gets across your fun side to the business, and makes people smile whist watching, something to remember, and something different to the doom and gloom our media is currently putting out there. NK's videos have been shared far and wide including a PR piece in the Car Dealer Magazine here- CarDealer Magazine Feature
The point we are trying to get across here, is sometimes as a businesses we take ourselves a little too seriously, maybe its time to inject a bit of fun and personality into your next marketing campaign and make it something to remember for years to come!
Click here to view The KIA King in action! The KIA KING Video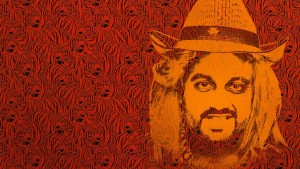 To find out more about NK Motors and Big Car Buyer, please visit www.nkmotors.com & www.bigcarbuyer.co.uk